Radio Production and Media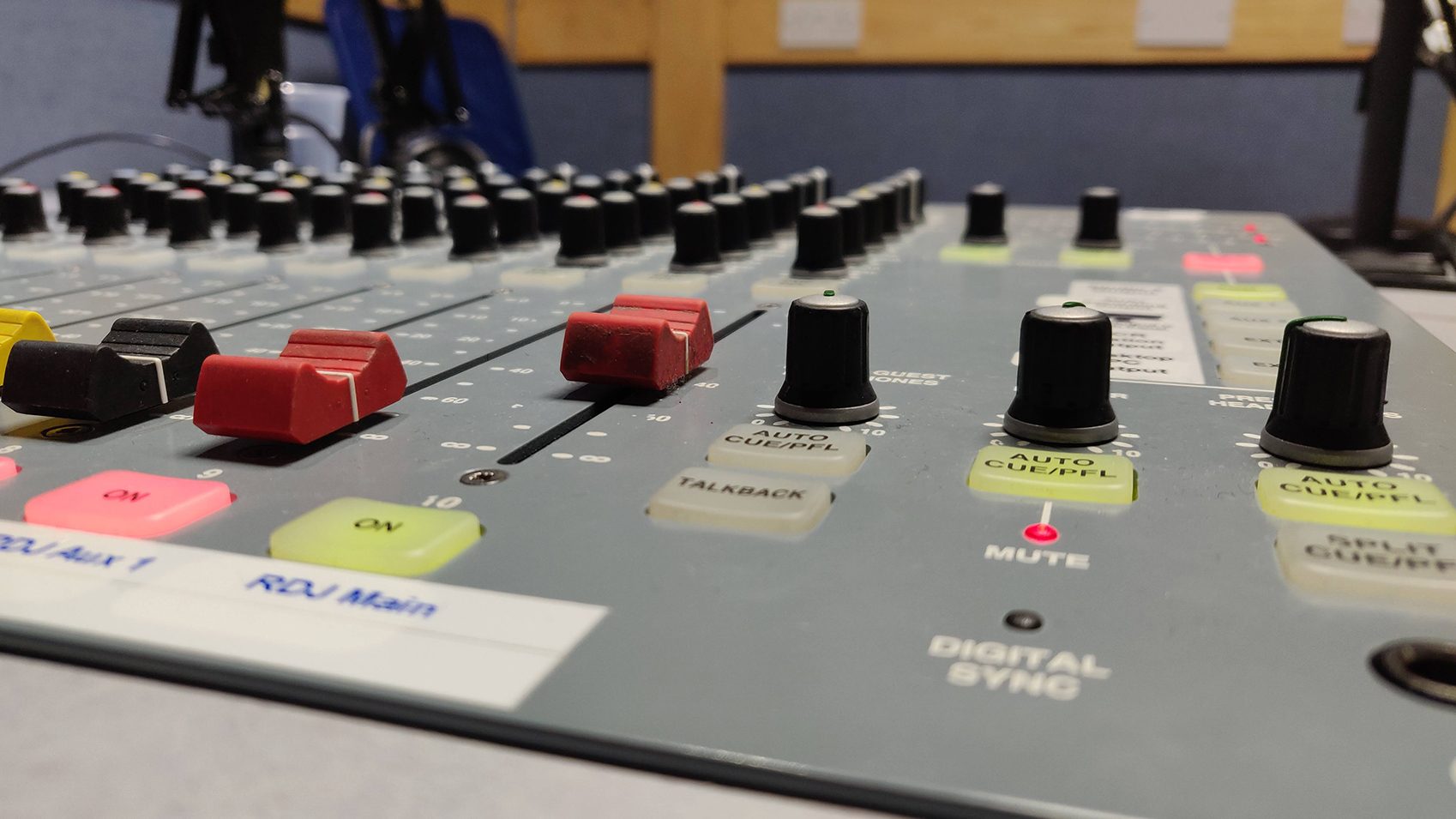 I have experience in all elements of radio production and have worked with commercial, community, and student radio stations.
I write creatively, both prose and poetry, and have used these skills professionally for podcast scripting, press releases, and news editing.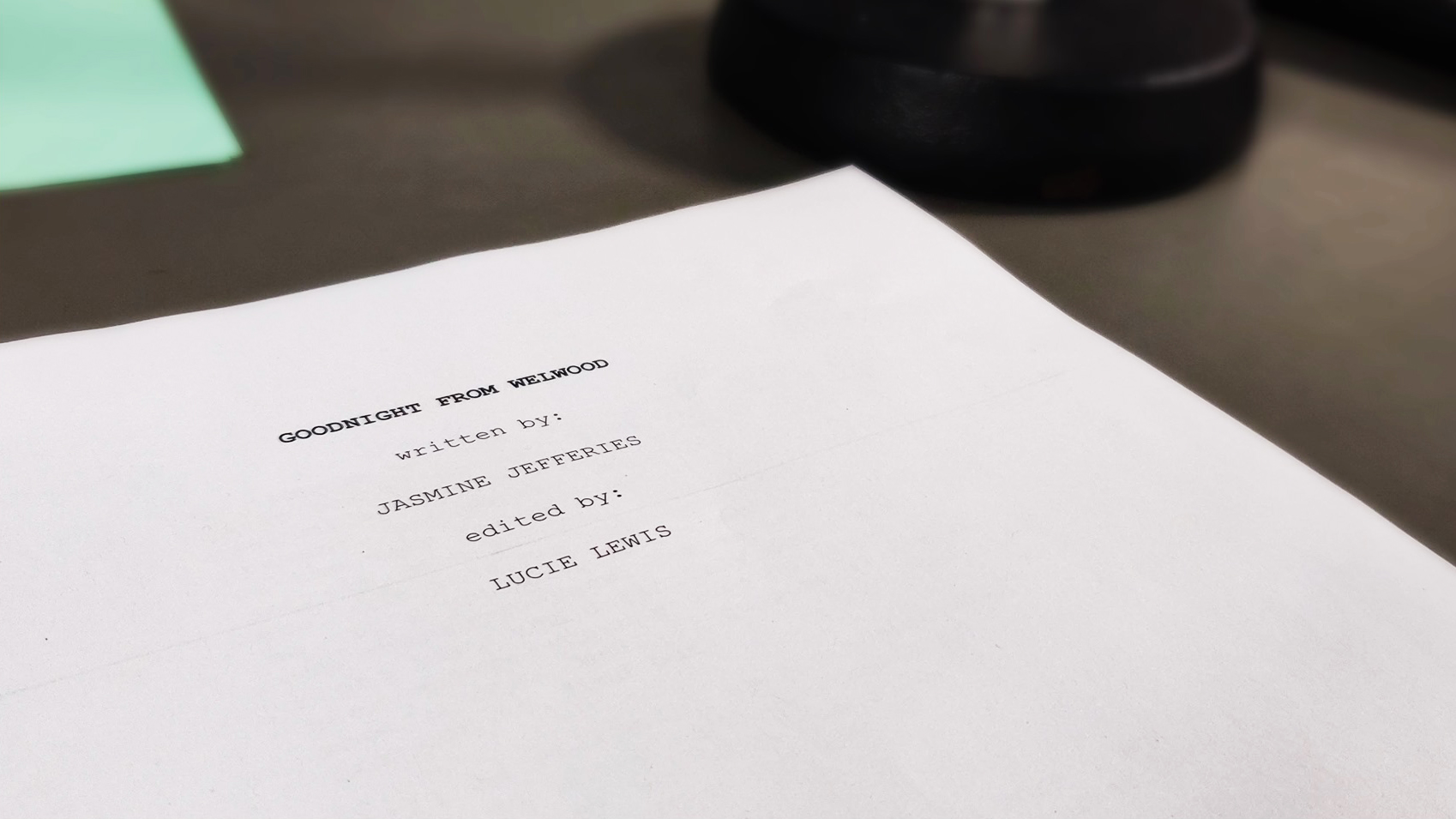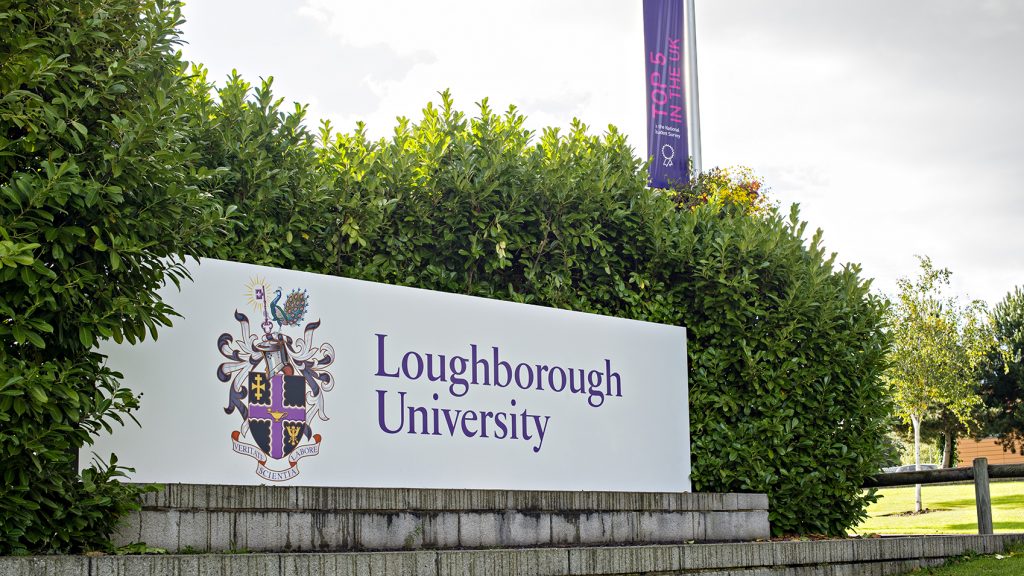 I am working towards a BSc in Media & Communications from Loughborough University and have studied advertising, marketing, and other key concepts in media.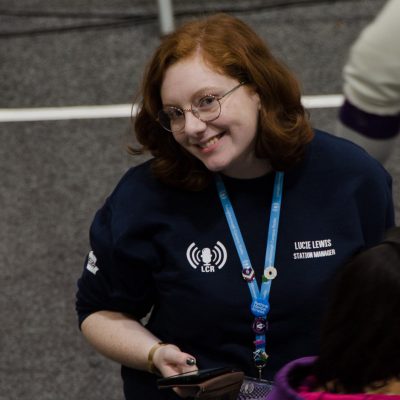 Hello! I'm a media student with a passion for radio. I'm originally from Wales, where I have a collection of cats and dogs. 
I am currently looking for a full-time position to take up when I graduate in the summer of 2021. 
I'm currently available for freelance work and am looking for a graduate position.
If you think I could help out with your project, let me know!